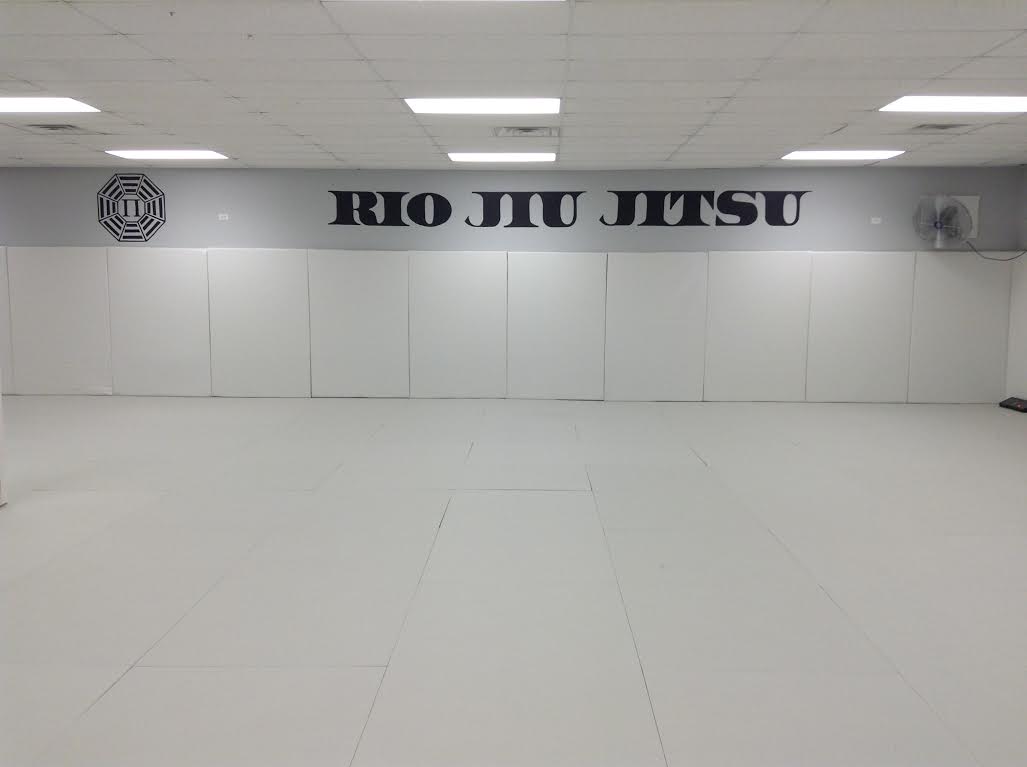 RIO Jiu Jitsu Academy has come a long way from its humble roots in 2007. The Academy originally operated out of an 800 square foot facility with a little mat space, a desk, a small locker room and lots of blood, sweat and tears. Over the last 7 years, we have trained hundreds of students, many of whom were visiting Chicago and needed a great place to train. On any given day, one may see a well known competitor in both Jiu Jitsu and MMA at RIO Jiu Jitsu. These athletes can choose to train anywhere while visiting Chicago, but they choose RIO Jiu Jitsu Academy. People did not go out of their way to train at the original facility for its amenities; they came because of our head instructor Pete "the Greek" and his great team of students. In the Jiu Jitsu world, Pete is known for his no non-sense approach to training and passes on his knowledge to his students. Therefore, anyone who has the desire to learn authentic Brazilian Jiu Jitsu and comes to Rio Jiu Jitsu to train will get better.
In a few years the school out grew its original space, but the training was so exciting, intense, informative and fun, that Pete's students were willing to overlook the limited space of the original Academy.
After seven awesome years, RIO Jiu Jitsu Academy finally has a facility that is worthy of its excellence. The new facility is over 5,000 square feet, with over 3,000 square feet of mat space. The mats are situated over a custom floor for added comfort, safety and speed. In addition, the gym has custom heavy bags of different shapes and sizes in addition to takedown dummies, striking shields, cardio vascular machines and so forth. If want to challenge yourself, regardless of your current level, then RIO Jiu Jitsu will become your new home. Equipped with men's and women's changing rooms, showers, a viewing area for family and friends and plenty of parking, the Academy is sure to become one of Chicago's gems and a permanent part of its business landscape.