Beginner Adult Martial Arts Classes Enrolling In August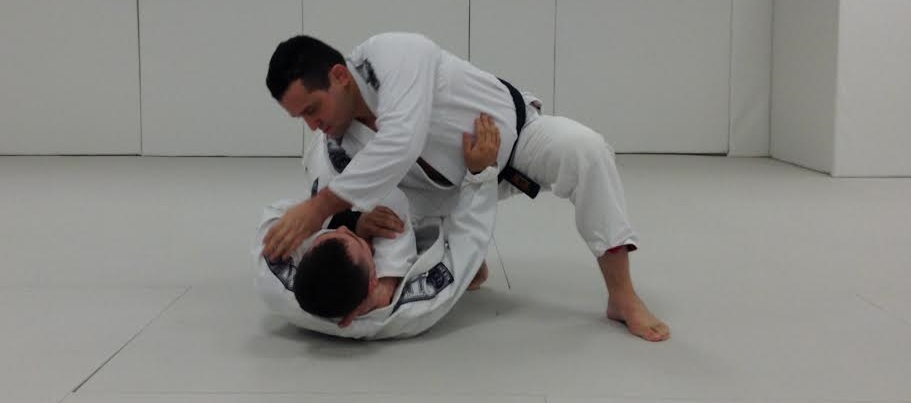 BEGIN YOUR ADULT MARTIAL ARTS JOURNEY TODAY WITH BRAZILIAN JIU JITSU IN CHICAGO!
The Adult Martial Arts Program at RIO Jiu Jitsu Academy is a comprehensive guide for individuals to develop mentally and physically while learning legitimate self-defense techniques of Brazilian Jiu-Jitsu. Our BJJ classes are for all ages and all levels of experience; from beginner to the world-class black belt competitor interested in competing in the sport of Brazilian Jiu-Jitsu.
RIO Jiu-Jitsu is staffed with the best teachers in Chicago, including our head instructor, Pete "The Greek" Letsos. Our skilled and articulate students and staff have been chosen to be a part of RIO Jiu-Jitsu Academy's Adult Brazilian Jiu-Jitsu class not always because of competitive aspirations, but often just to train and learn this wonderful art while having fun.
MORE BENEFITS THAN ANY OTHER MARTIAL ART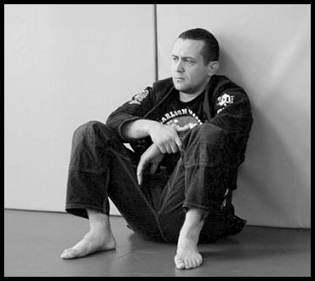 There are a tremendous number of benefits that you will attain through Jiu-Jitsu training. In addition to being the best martial art for self-defense, Jiu-Jitsu training promotes:
Increased focus and determination
The ability to set goals and follow through
True Discipline
Tenacity
Problem-solving skills
Peace of mind and a relaxed demeanor
Self-control
Fat loss, muscular strength and endurance
A healthy diet and healthy eating habits
Positive social interactions and friendships that can only be appreciated through challenging martial arts training
Grace under pressure
OUR FACILITY IS ONE OF THE BEST NOT ONLY IN CHICAGO BUT IN THE COUNTRY!
Our facility is equipped with the best mats on the market, over 3,000 square feet of mat space, custom heavy bags, takedown dummies, and state of the art martial arts training gear including modern low impact cardiovascular fitness machines such as Schwinn Airdyne Exercise Cycles and Concept II Rowers to name a few. You will never be bored or feel limited by our facility. We purchase new pieces of equipment to help your training and there are always qualified instructors available to assist you. The gym includes men's and women's changing rooms with multiple private shower stalls. The facility is conveniently located on Irving Park Road, one block west of the intersection at Irving Park Road and California Avenue. There is plenty of available parking in a lot right outside the gym and on the surrounding streets to ensure ease of travel and a hassle-free commute to and fro the gym.
There is no requirement that beginners show up to class in great shape. At RIO Jiu-Jitsu, we will get you in great shape at your own pace in a fun and friendly environment that will improve the health and function of your body's cardiovascular system while transforming your physique, improving your appearance, and dramatically increase your strength, turning you into an agile, powerful and tireless athlete.
RIO Jiu Jitsu is a family of martial arts enthusiasts of all levels with different backgrounds and goals. We have created an atmosphere where big egos and rude people do not exist. You can expect to be treated with the courtesy and respect that you deserve. We will guide you every step of the way, and help you to achieve success. No matter what your passion is, we will help you attain the highest level of success to which you aspire.
MAKE THE DECISION TO CHANGE YOUR LIFE TODAY! TAKE ADVANTAGE OF OUR SPECIAL OFFER: 3 CLASSES FOR ONLY $19.99!
As our students evolve and advance through the belt rankings our gym evolves on a parallel path. After 7-years of building the gym from scratch, we outgrew our humble space on Western Avenue and have relocated to an ultra-modern facility that is clean and well-maintained. Our new facility demonstrates how much we have grown.
We invite you to find out more about our incredible BJJ program by completing the brief, no-obligation form upper right here on this page. When you do, we will send you everything you need to secure your place and take advantage of this opportunity. Spots are filling up, so please do not hesitate. Get started by completing the contact form today!