Birthday Parties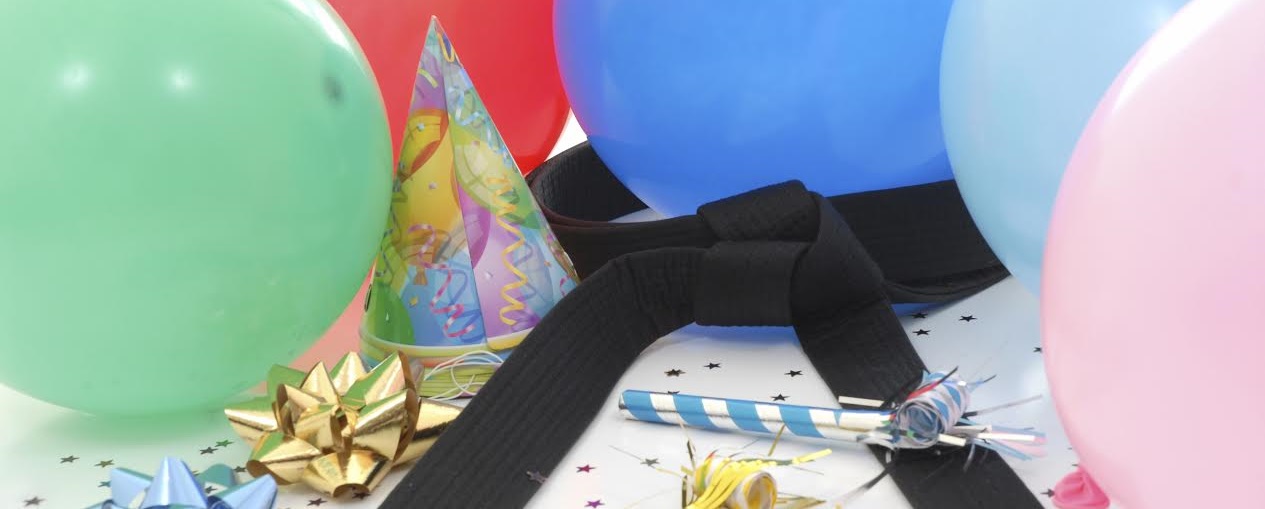 Looking for Something Really Cool And Totally Unique For Your Child's Birthday Party This Year?
Our school offers a safe, exciting, and energy-filled location for your child's next birthday. Rio Jiu Jitsu Academy's Birthday Parties will be supervised by one or more of our head kids instructors and can include check-in, game supervision, pizza, refreshments, activities, and tables for your refreshments. We even provide the cake!
Our Birthday Parties are tailored to the individual. You can watch your child play their favorite games or join in the fun. The kids are in a safe, positive environment where they will get plenty of physical activity while having a blast with their friends.
RIO Jiu Jitsu Academy's Birthday parties are maintenance free! You won't have to lift a finger. Simply supply us with the number of kids that will be invited before they come so that we can be prepared with plenty of staff and supplies. There's an unlimited amount of friends that you can invite. All you have to do is relax, enjoy the party, or participate in games.
Educational - Motivational - Inspirational
Besides teaching great Martial Arts, we educate and motivate our students with critical life skills, such as goal setting, leadership, fitness, self-defense, improved focus and concentration, mutual respect, and relationship building.
Please Contact Us At Our By Filling Out The Short Form On The Side Of This Page As Early As Possible To Reserve Your Child's Birthday Weekend And For Information On Pricing